ربط التطبيقات المفضلة لديك ببرنامج ريفامب لادراة العملاء
عزز عملك من خلال تكامل التطبيقات
التي تجعل إدارة عملك أسهل
Zapier Integration allows you to automate your workflow and connect Revamp CRM with hundreds of SaaS apps.
Work smarter and see what integrations are available.
Fast & Easy Migration to Revamp CRM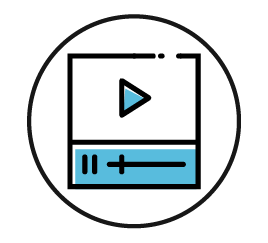 سواء كنت بدأت للتو أو ترغب في زيادة خبرتك إلى أقصى حد ، فلدينا دروس فيديو مجانية لك.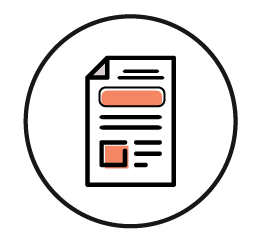 راجع مركز المساعدة سهل التصفح ، ستجد كل ما تحتاجه من البداية إلى حالات الاستخدام المتقدمة.
مساعدة في كل منعطف. مراسلتنا عبر البريد الإلكتروني على hello@revampcrm.com ، الدردشة ، أو حجز عرض توضيحي هنا.