Small/ Medium sized business?
Our Free Sales CRM software is your perfect fit!
You can select the Free Sales CRM version immediately after you signup
Check the features of the full version here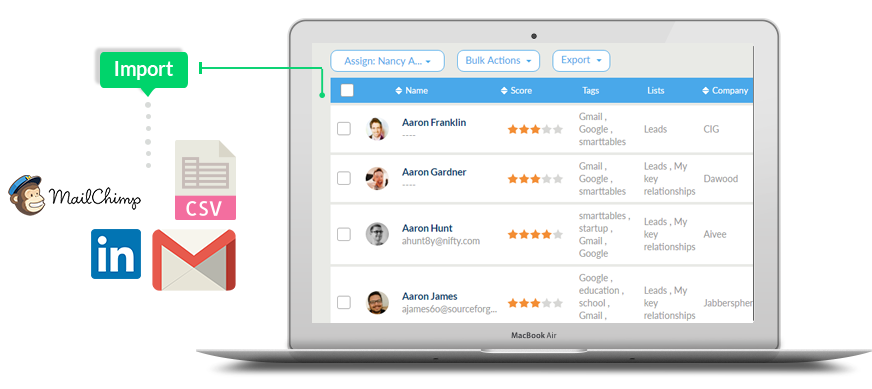 If your business does not use a CRM till now, you're missing a lot buddy! And by a lot, I mean A LOT.
A CRM will not only make you save time, money, effort. It will simplify your life. Your team will enjoy a free access to our amazing features in the FREE plan. From access to your customer data, 360 contact profile or setting tasks for your team. Without paying a penny!
Contacts Management with Free Sales CRM!
Keep an eye for every little detail, let your dream team enjoy a hassle free application throughout their free plan toolkit and experience smooth processes.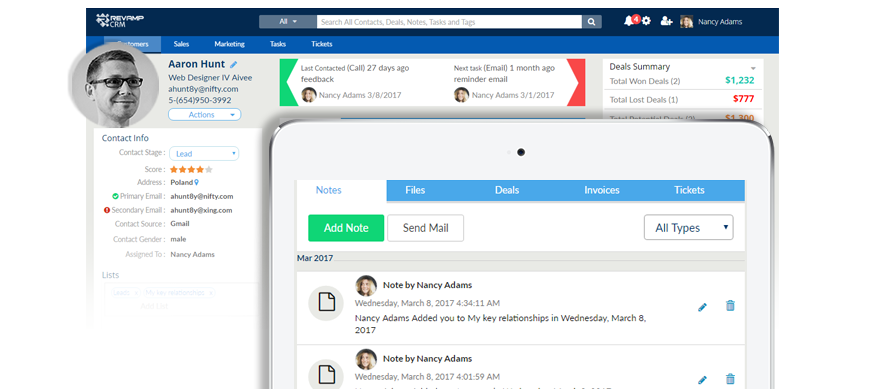 Bulk Actions
Quickly assign leads, add or remove from Lists, Add or subtract score and change contact stage in bulk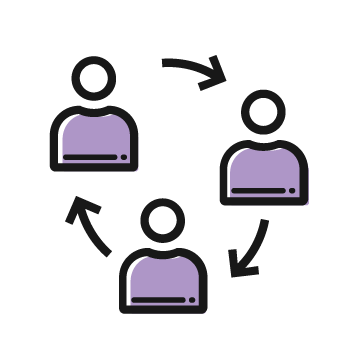 Better collaboration
Assign tasks, save important files and schedule appointments and we will send you email alerts to remind you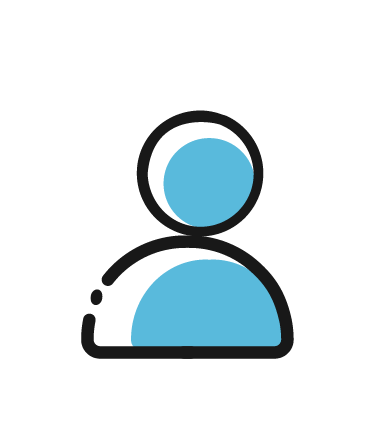 360 Contact Profile
Have a detailed look into everything you need to know about a customer. Notes, Emails, Deals and Tasks.
It's Segmentation Time!
Identify and sort your key relationships into different Lists & Segments.
Lists
Are static groups of contacts. Whether you're managing your hot leads or customers with ongoing deals, you can categorize them into different Lists and set a follow-up reminder to prioritize communications.
Automatic Segmentation
Set a group of conditions and filters, therefore, contacts who match those conditions will automatically be added to the segment, and contacts who no longer match your filters will be deleted from it. That means it'll remain up to date in real-time.
Hunting Old Data?? Nope, We got Smart Filters!
Custom Views with Smart Filters
Use filters and sort contacts the way you want to see them so you can have a more efficient workflow. You can filter by:
Tags to better categorize your key relationships
Dates when Contacts were contacted, updated or added
Search for Emails, Notes and the text inside them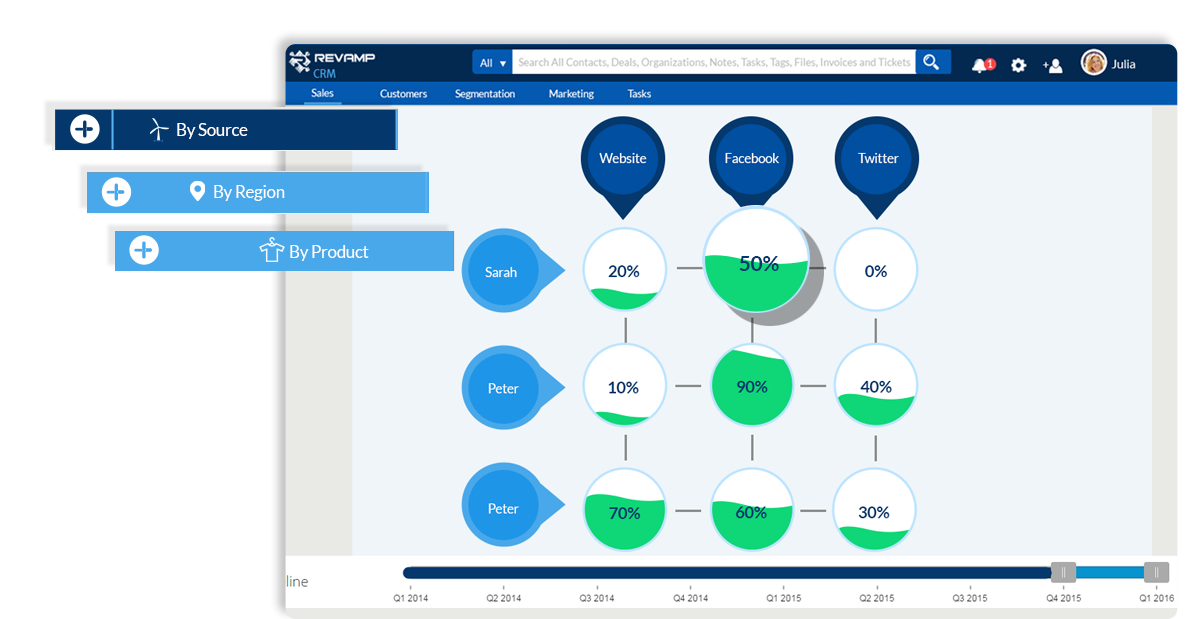 Sales & Deals Management
Custom Deal Stages
Customize your deal stages to best suit your sales process and drive your business forward.
Sort & Filter
Sort and filter deals by their owner, region, source, product or expected closure date so you can make the best decisions to win more deals.
Export to CSV
Easily export deals into CSV or spreadsheet file so you can slice and dice and work on your data on any other software
Sales Reports
We give you 3 visual sales reports so you can take the best decisions for your business