Pipeline-driven Sales CRM
built for small business
Loved by small business owners and experts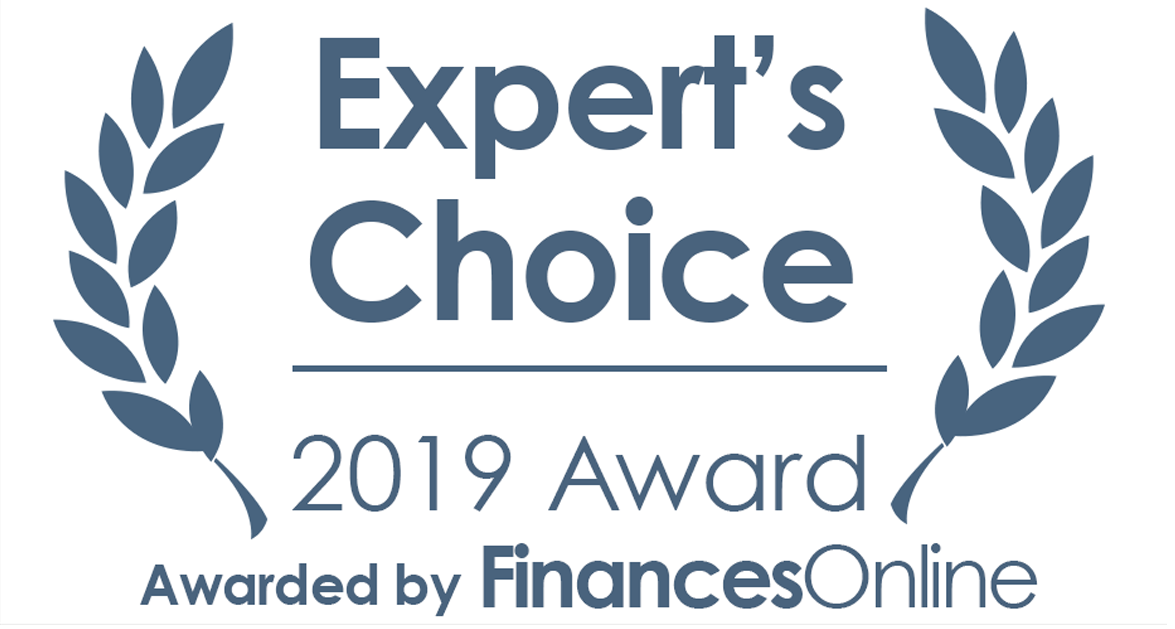 Engage Customers
360 customer profile, everything in one place, notes, files, tasks, emails, deals & custom fields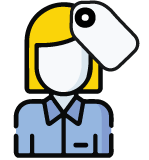 Web forms & leads
Organize unlimited leads with tags & scores. Collects leads using Google forms & Facebook lead Ads (via Zapier)
Email & Telephony
All emails recorded inside relevant contact profile. Works with several browser-based telephony solutions like CrazyCall
Clean lists
Merge duplicates, Keep your data clean and updated. Bulk actions to even make it faster.
Run Sales Campaigns
On any segment, and see revenue generated. Check last contacted, won, open and lost deals for each customer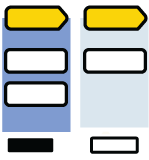 Visual Pipeline
Easy way to move deals forward, simply drag and drop. Gives you all the key information about your deals at a glance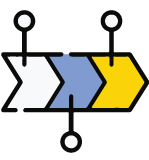 Sales Forecasting
Use the timeline view for effective sales planning, have better control on your targets and cashflow
Multiple Pipelines
Create and manage individual deal pipelines for each different processes in your day-to-day sales cycle
Sales Dashboards
Detailed Dashboards for your sales, deals and tasks with drilldowns per sales rep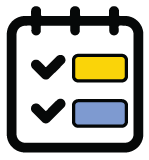 My Daily Tasks
Focus on daily activities, postpone meetings, call customers, send emails, add notes
Get Notified
When you're assigned a task or your task was assigned to someone else. Also, receive a today's Tasks Email.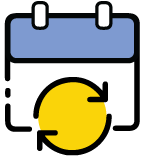 Sync Calendar
Sync with Google, iCal and more. Use your calendar view to see all of your meetings/calls at a glance
Worflow Automation
Generate tasks automatically for daily workflow routines and follow-up routines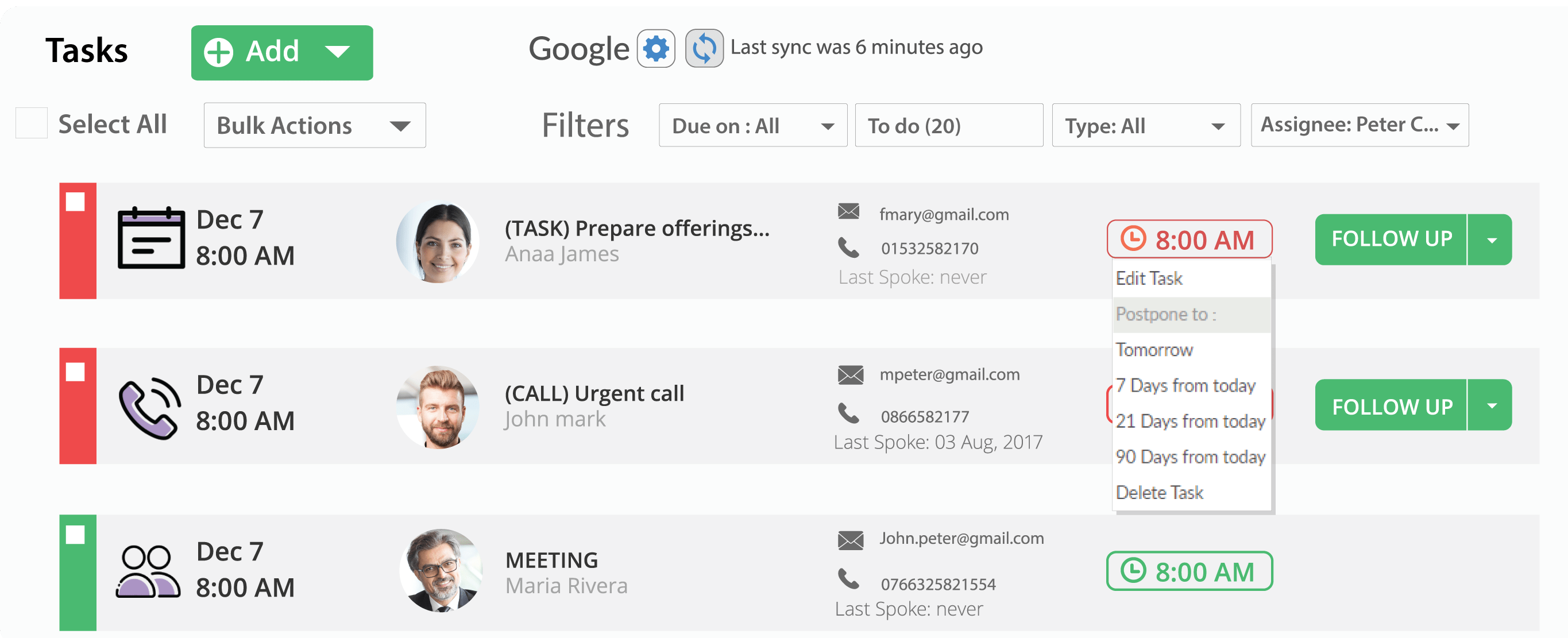 Security
Control who can export or delete your data. Assign different roles to control who can see what. Salesrep can only see his/her own customers
Your Data
We're GDPR compliant. You can import data from your spreadsheets, and export your data at any time
It completely integrates with our eCommerce platform, BigCommerce and makes for ease of tracking our customers and sales data. Best CRM for eCommerce that we have found.
I like the fact that everything is in one place and is easy to see everything and is easy to use. This makes it fast and easy to be able to go in whenever you want and look at things such as sales history, email marketing, etc.
Links directly with email, tracks progress of both sales, and employees. Keeping daily tasks and goals on the CRM is extremely helpful in completing the tasks without anything falling in between the cracks or gets pushed to the side.
Revamp is cost effective and an excellent resource which allows me a call back feature and a way to group and manage my contacts. It has all of the fields I need to manage my business.
I just posting this review to give feedback on the customer service I experienced. The revamp team were great and very helpful. With their help I was able to get the functions working I needed and I can concentrate on applying this to my business.
Great value for price point. A lot of amazing functionality and features that would only be available in a more expensive CRM. It works well for our company on the B2B-side, although it seems to be well built for our B2C customers & transactions as well. The segments and automations are great!!